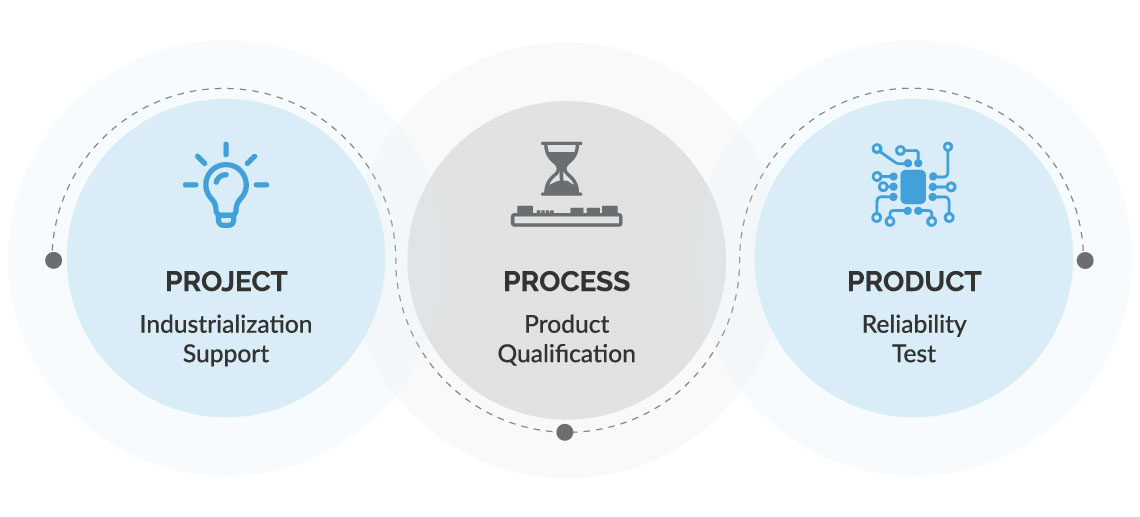 PreventLab
A company driven by expertise and passion. A reliable and flexible team at your disposal with full range of services to quality an improve the reliability of your electronic product along. The entire supply chain.
Hello.
We are PreventLab team.
PreventLab was founded in 2008 after 20 years in PCBs manufacturing, to become a reference center for failure analysis and validation of PCBs and PCBAs processes.
Our lab seniors come from a long experience in the most important Italian IBM EMS plant and Laboratory; they can rely on a deep knowledge of PCBs, assembly processes, materials, failure case history and a great competence in the main electronic industry regulations fulfillment.
Our strength is based on team concept and on technical skill formation; our company invests in personnel education developed in field, in our labs, in customers PCBs factories and also providing a wide IPC certifications planning (IPC A-610, IPC A-600, IPC 6012, IPC 7721, IPC 7711, IPC A-620).
Contact Us
Are you interested in our laboratory services?
Write us and you will be immediately contacted by our staff.
Contact