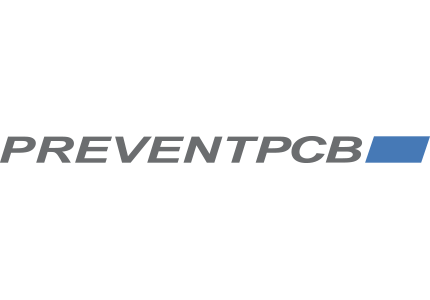 PreventPCB
Preventlab supports PreventPCB group, a PCB distributor, by offering post selling assistance for failures and qualification activities, base materials (laminates) qualification, suppliers selection through the analysis of a special PCB projected to assess the real ability to fulfill IPC requirements. Preventlab thanks to long periods spent at assembling production lines can also offer direct assistance in case of PCB mounting processes issues.
Moreover Preventlab provides also an education program for PreventPCB customers, organizing free seminars.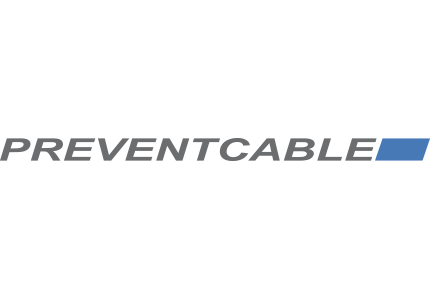 PreventCABLE
Preventlab completes PreventCable offer, which produces and distributes flat cables, for what deals with laboratory tests such as X-ray and visual Inspection, Cross-Section analysis.
By Preventlab technical support Preventcable can provide also a post-selling assistance for its customers.